Car buying can be an overwhelming process. The massive quantity of cars to choose from, the large variety of standard and add-on features and the plethora of financing options can make purchasing a car seem like climbing Mount Everest. Research is always the best thing to do before going to buy a car.
Two excellent SUV-crossovers and sedans recently released from Ford are the Ford S-Max and the Ford Mondeo. The Ford S-Max is a luxury crossover that comfortably seats seven people. With folding second and third row seating, this vehicle comes with 32 different seating options for optimal storage as well as passenger load. The Ford Mondeo is a luxury sedan featuring LED daytime running lights and chrome detailing to add to the sleek design of this vehicle.
The Ford S-Max comes in three different models: the Zetec, the Titanium and the Titanium Sport. Standard features of all three models include air conditioning, one-touch power operated windows, storage in the rear quarters of the vehicle, and three rows of seating. Add-on features include heated seats, tinted windows, power folding door mirrors and EPB, electric parking brakes.
The Ford Mondeo also comes in three different models: the Ford Mondeo Edge, the Ford Mondeo Zetec and the Ford Mondeo Zetec Business. Standard features on all three of these models include manually adjustable headlight leveling, MacPherson struts, power steering, passive anti-theft system and a Thatcham, category 1 approved security system. Add-on features for the Mondeo include Hill Launch Assist, also known as driver select suspension, an additional cargo package, tinted windows and a beautiful metallic paint.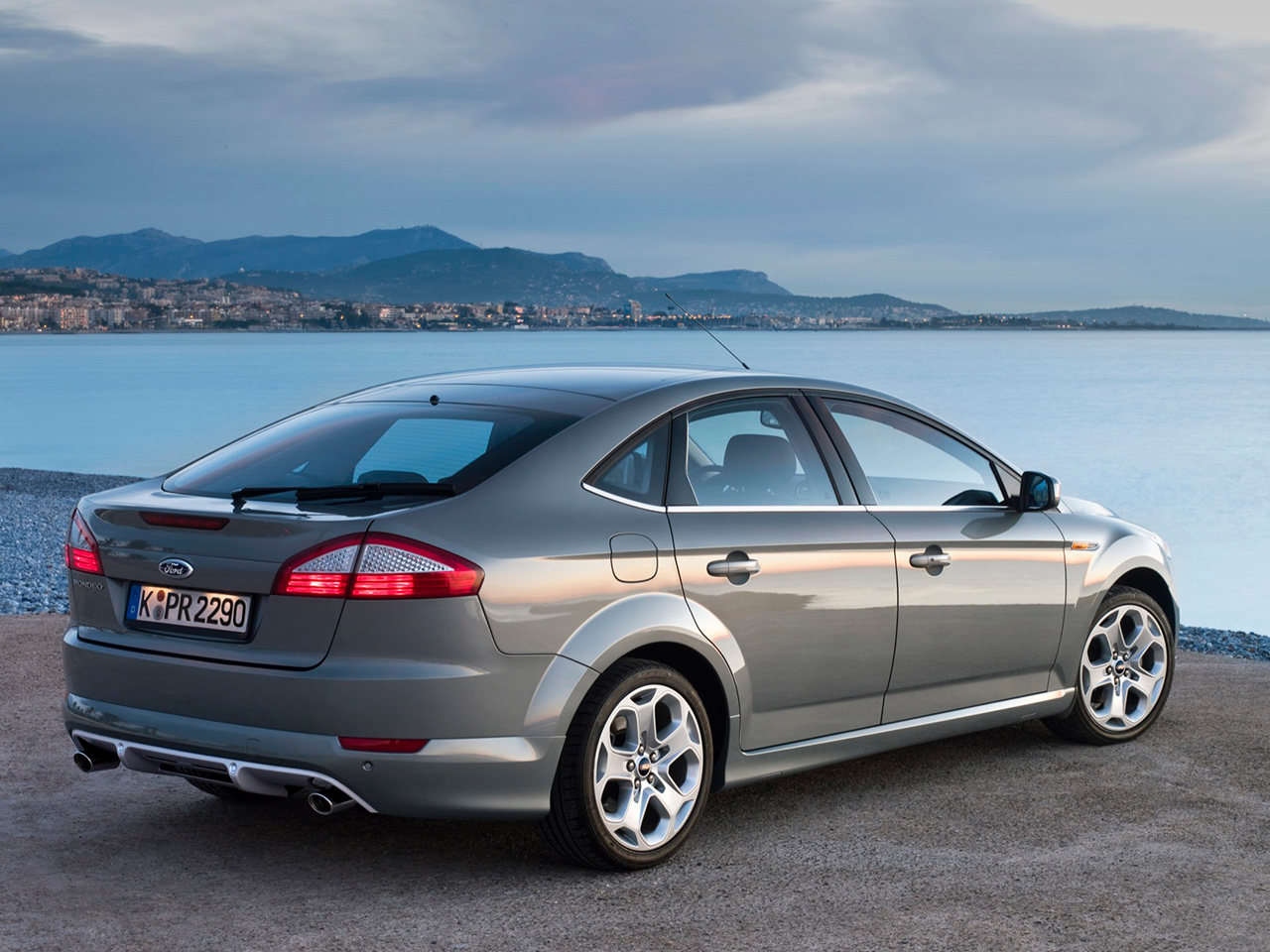 The Ford S-Max Zetec will not break the bank, especially considering how well it retaons value. It's economic and gets 30 miles to the gallon on the road. The Ford S-Max Titanium comes in at just a bit more and also gets 30 miles to the gallon on the road. The Ford S-Max Titanium Sport is the largest of the S-Max series, costing the most out of these 3 and gets about 29 miles to the gallon on the motorway.
The Mondeo Edge will set you back around around 12 grand but gets 32 miles to the gallon on the road.
Whichever you choose is down to personal preference and the size of your family and needs! You can be guaranteed that they're all great cars though.
—